Need an Expert Guest Speaker at Your Next Event?
Loni has years of experience in leading large groups and teams with advice on various aspects of counseling and self development techniques.
"I earned my undergraduate and graduate degrees at Anna Maria College. First earning my Masters in Counseling Psychology in 2005. I currently hold a LADC I, Licensed Alcohol and Drug Counselor I license and am waiting on my application from the state of Mass for LMHC- Licensed Mental Health Counselor. I have worked in a variety of settings including inpatient adult mental health, inpatient child mental health, outpatient, long term residential and community based living. My expertise is in trauma, behavioral and anxiety related work. I pride myself on out of the box thinking for every patient I am working with to try and create a the best possible avenues for healing."
-Loni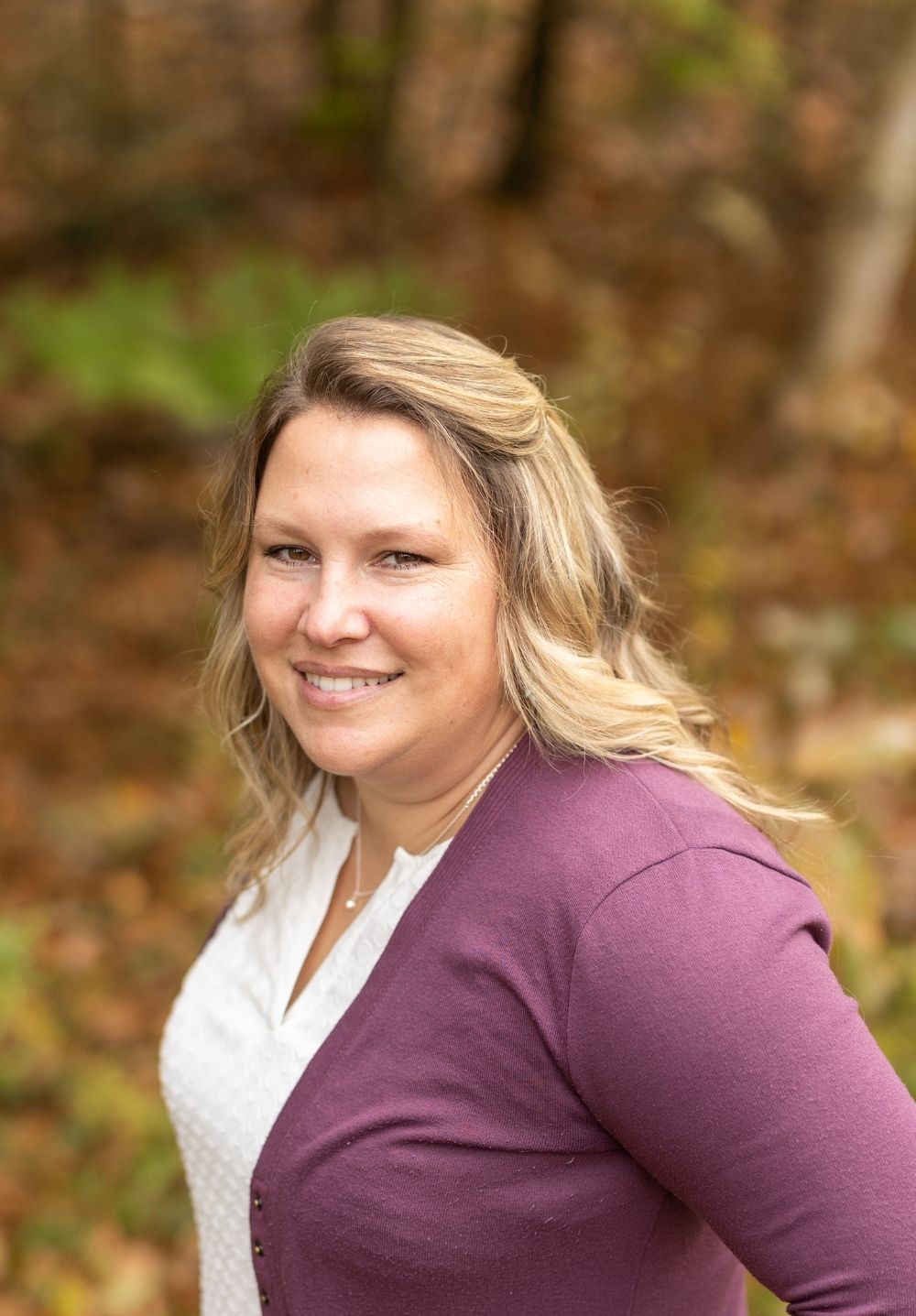 Book Loni for Your Next Event Today!