About Central Mass Counseling & Wellness

Central Mass Counseling & Wellness was founded by Lauren Griff. Also known by her nick name, Loni has over 20 years experience helping children, adolescents, adults and families.
Our lifelong passion is to help individuals in need including children, adults, couples and families, to navigate complex behavioral health and relational concerns in our outpatient setting.
We work collaboratively with you to develop the most effective trauma informed care plan to help motivate and sustain long lasting change.
We use a combination of mindfulness techniques, motivational interviewing, and CBT (Cognitive Behavioral Therapy) to provide a stable platform for healing and recovery.
With over 20 years experience working with individuals in need, we have the expertise you need to help you on your journey though care.
Services are currently being provided via telehealth and in person.
"I earned my undergraduate and graduate degrees at Anna Maria College. First earning my Masters in Counseling Psychology in 2005. I went on to obtain my CAGS in Counseling Psychology and I currently hold a LADC I, Licensed Alcohol and Drug Counselor I & am a Licensed Mental Health Counselor. I have worked in a variety of settings with all ages, including inpatient adult mental health, inpatient children's mental health, outpatient, long term residential and community based living. My expertise is in trauma, behavioral and anxiety related work. I pride myself on out of the box thinking for every patient I am working with to try and create the best possible avenues for empathic healing."
-Loni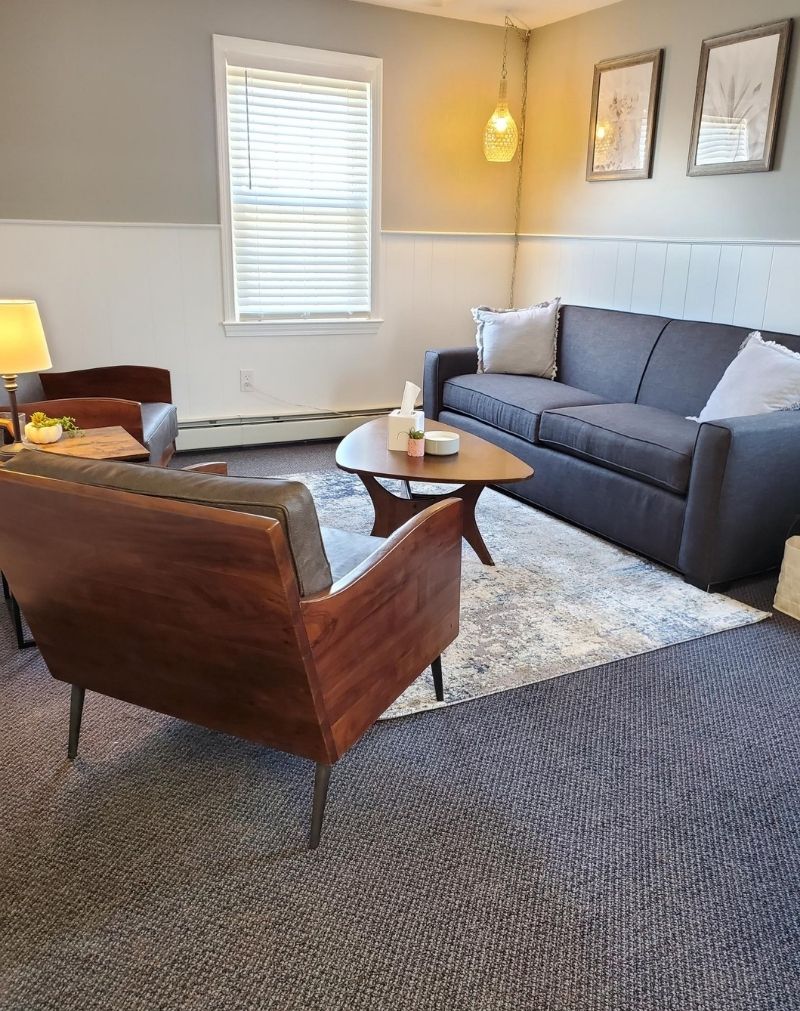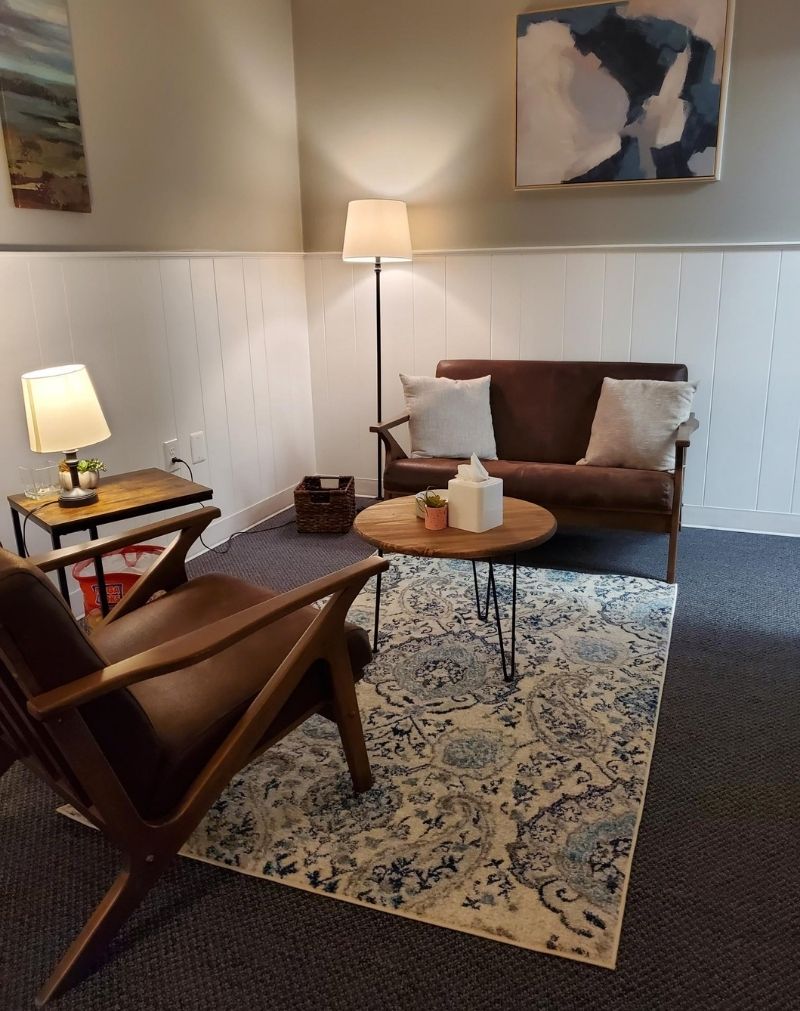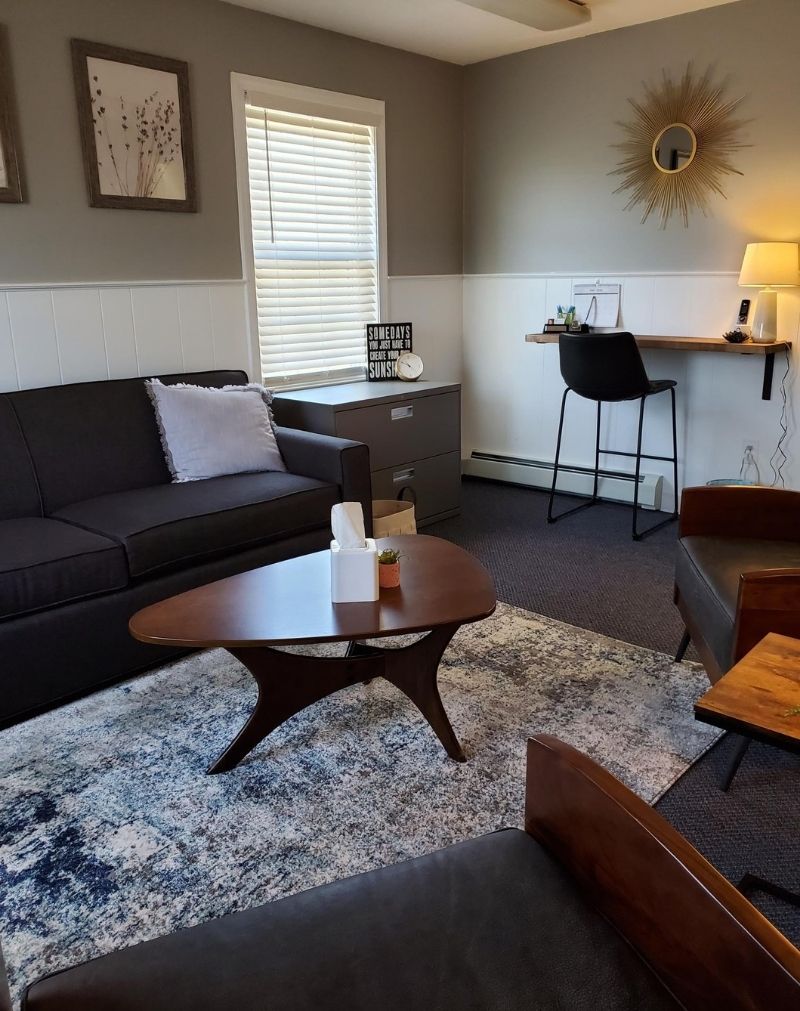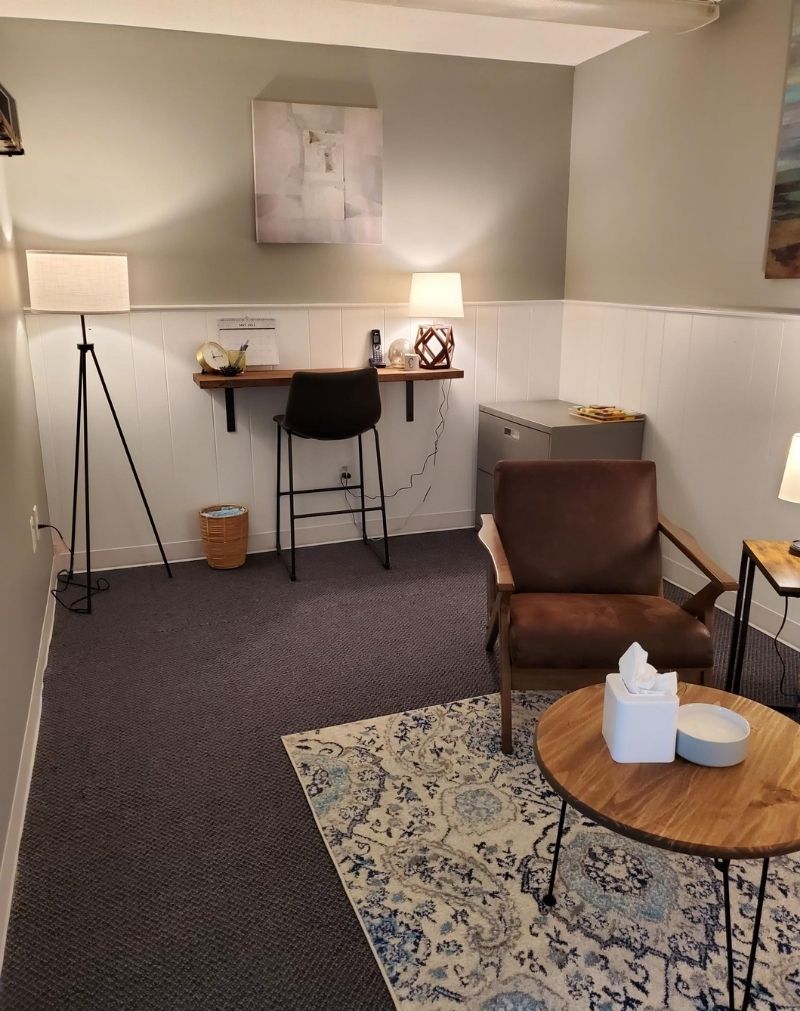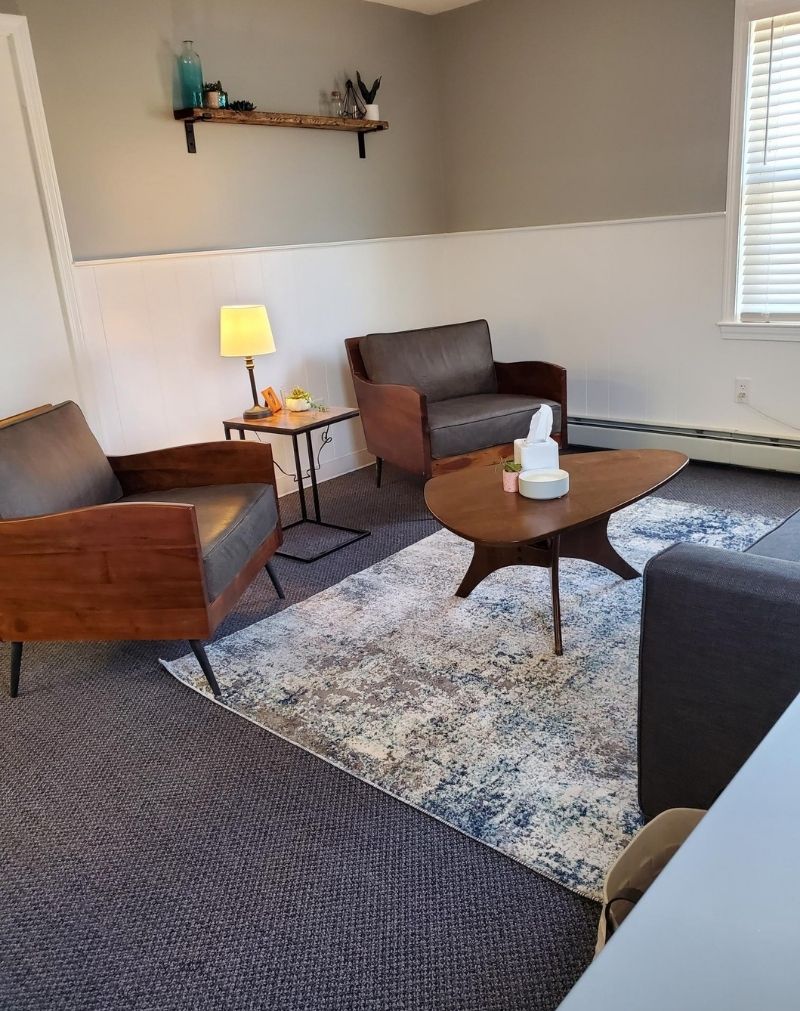 Our mission is to support children, adults and their families who suffer with a variety of behavioral health concerns through compassionate therapy & wellness programs.
INDIVIDUAL THERAPY
We work one on one with you to meet your goals & help on your journey.
GROUP
THERAPY
Develop self-awareness by listening to others with similar issues.
COUPLES
THERAPY
Work to create better understanding with your partner.
FAMILY
THERAPY
Develop healthy boundaries & improve family communication.

"Loni has been working with my daughter for some time and I can't say enough good things about her. She is very easy to talk to and relatable. Loni has excellent communication skills and is very responsive. She is available to me to address concerns or answer questions, which allows me to feel very comfortable with the process of her working with my daughter. Overall I highly recommend Loni."
"My experience with Loni has been extremely positive. She is very easy to talk to, a good listener, and empathetic. From the beginning, she has been so understanding and not judgmental. Our sessions always have a good flow to them and are productive. I would recommend Loni to anyone."
"Loni is a fabulous therapist who takes the time and opportunity to understand her clients and works with them and their families to find solutions to the issues that are troubling them. My daughter has been working with Loni and is very happy with her guidance and listening skills. I would highly recommend Loni for you or someone you love who is struggling. You will be very satisfied."