With Counseling, Sometimes More is Better
Central Mass Counseling & Wellness was founded by Loni Griff. Loni has over 20 years experience helping youth, adolescents, adults and families.
Central Mass Counseling and Wellness offers some of the best group therapy services with over 20 years of professional experience. We know that not every group is alike. There are usually a variety of styles that different groups use. Some of our groups focus more on personal development, where most of the learning just comes from showing up and interacting with others in our meetings. Other groups address cognitive behaviors and teaching others how to organize their thoughts and control phobias or relieve anxiety in certain situations. There are many benfits to joining one of our group therapy sessions, so schedule a session with us today and see how we can help you!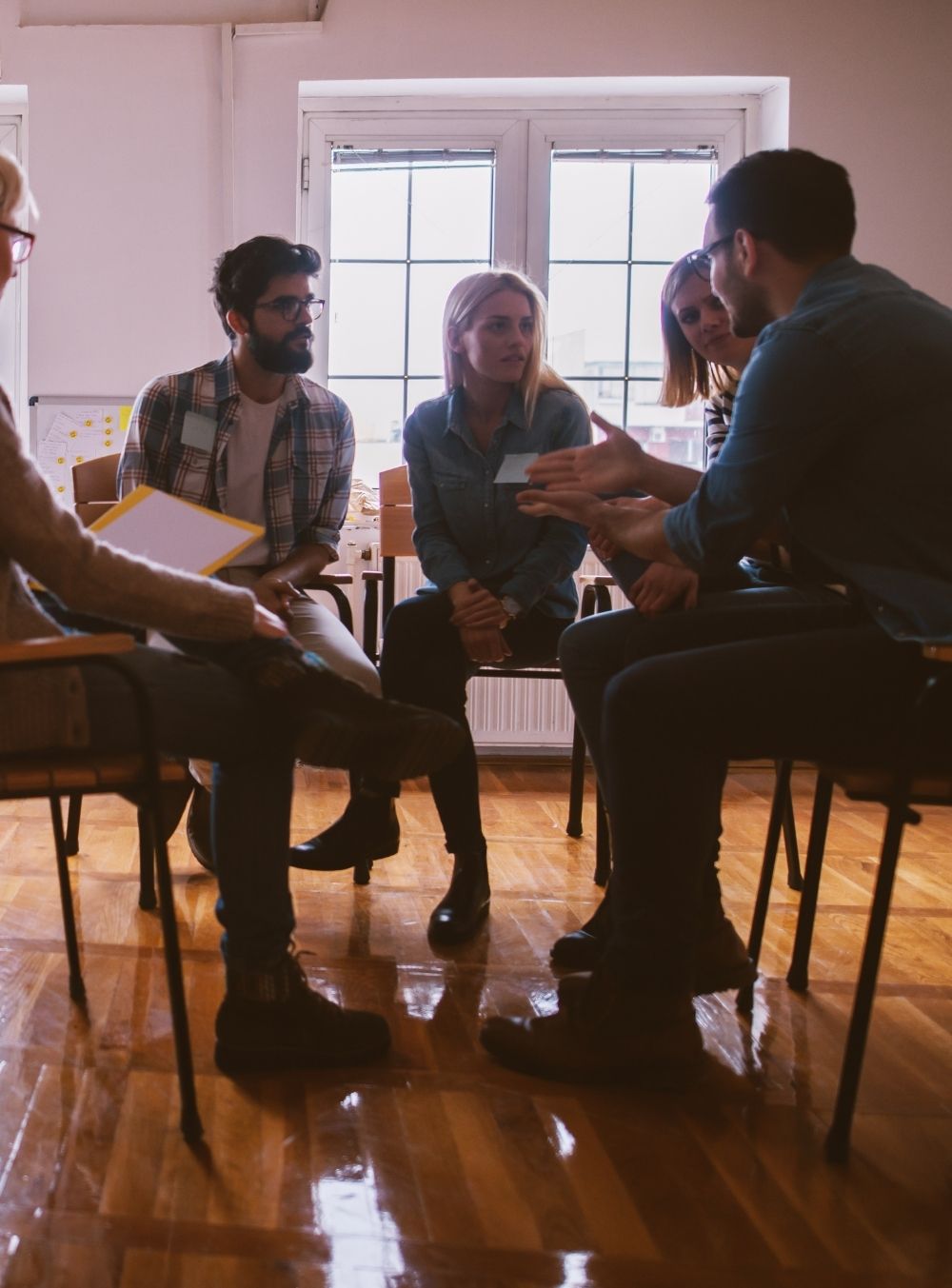 Interested in Signing Up or Learning More? Fill out the form below and someone will be in touch.